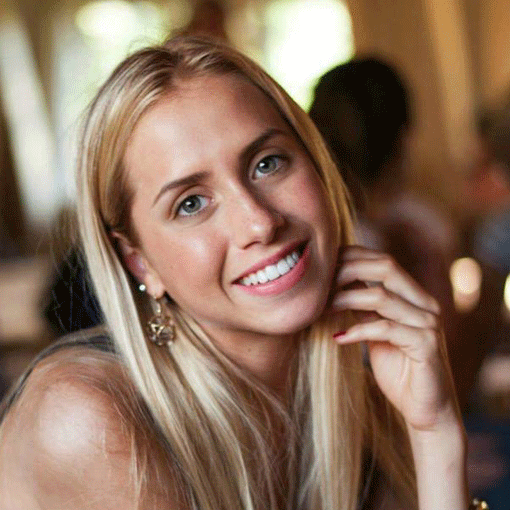 Sandra Lope-Bello
Chief of Staff and External Relations Manager
Sandra is the official Project coordinator / Chief of Staff For Going Global Ventures and Executive Assistant to Mark Minevich. Her work experience consists of doing work in the field of administration, business development, marketing and customer care.
Global travels and interest in empowering women in technology have been a major part of Sandra's professional career, which drove her to joining the Going Global Ventures team and has been working with them ever since.
Besides working in business development , she is part of an NGO called WorldMerit who with collaboration with the UN developed an annual program (Merit360), a community of young change-makers striving to positively change the world and tackling complex global issues and how to solve the Sustainable Development Goals goals set in 2015 by the UN.
She graduated In the Singidunum University in Belgrade with a double-bachelor in Marketing and management, and Finance and Banking.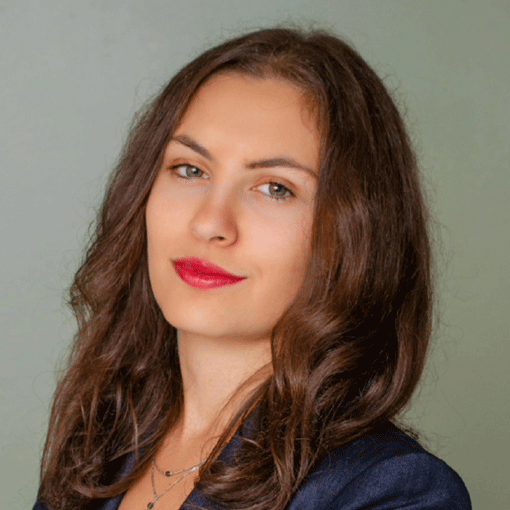 Angelica Sirotin
Associate for GGV, Sr. Advisor, Strategy Analyst, and Engagement Manager
Angelica Sirotin is a Venture Entrepreneur, Founder and CEO of Sirotin Ventures, a boutique firm offering strategic business, valuation, and fundraising solutions for small-mid-size companies. She is a strategic advisor to investment and management consulting firms that have secured over a billion dollars worth of equity and debt financing for businesses globally.
For GGV, Angelica focuses on market/competitive research, investment presentation analysis, complex analytics, and management consulting engagements with private and public sectors.
Angelica was one of the co-founders of the Digital Pioneers Network (DPN), a community-based Digital transformation Think Tank.
Published in: InformationWeek Magazine, Entrepreneur Magazine, The Hill Magazine, Gifted Education Review, and has delivered keynotes to organizations like the UK Parliament's House of Lords and SwissCognitive.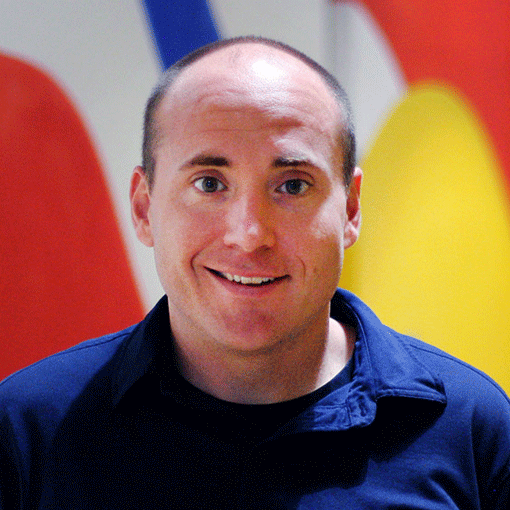 Will Saulsbery
Associate for GGV, Sr. Advisor, Content Strategy Analyst, and Media relations
Will is the founder and managing partner of Ashtonbery Consulting LLC, an advertising, marketing, and management consulting firm based in St. Louis, MO.
Will is renowned for his work in the fields of content ideation, creation, and distribution as well as his extensive work in the fields of social media and digital advertising in both B2B and B2C environments.
Will has created marketing campaigns for businesses with one location all the way to the Fortune 100. Success of these campaigns is built upon his ability to do a full marketing diagnostic of a company. From their current website, to metrics of past campaigns, to customer personas, to distinct and clearly defined and agreed upon goals of all marketing efforts.
His work in content marketing spans endless industries. He has worked with clients in the AI sphere, marketing, sales, retail, and education to craft plans to showcase his clients' expertise in prestigious publications to show what true thought leaders they are.
He also currently serves on the Marketing Advisory Board at the University of Missouri St. Louis. In his free time he plays tennis, basketball, and writes a column for ArchCity Media in his hometown of St. Louis.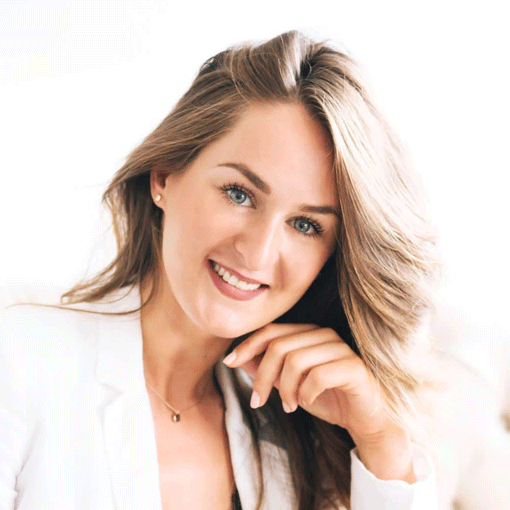 Ana Turcan
International Policy Analyst
Ana Turcan has 10+ years of experience in International Development in the public and private sectors and has driven various major development projects during this time.
During her time with the Institute for Advanced Research in Artificial Intelligence (IARAI) in Vienna, she has designed, developed, and managed the international agenda of the Institute. Mrs. Turcan developed institutes strategic partnerships e.g. ESA (European Space Agency), with objectives ranging from data sharing, joint research projects, research exchange, data competitions and workshops, and scientists exchange. Her particular field of expertise lies in the area of researching funding opportunities, funding applications, technical programs/grants, and managing EU calls for tenders. Ana was driving strategic community engagement activities with EU institutions, Governments, Corporate, and Academia via building relationships within the artificial intelligence and machine learning industry. She lead the Public relations agenda as well as management of the Social media of the Institute and was responsible for managing scientific events and sponsoring packages. Prior to joining IARAI, Mrs. Turcan was a Policy Advisor within the World Artificial Intelligence Organization in New York. Previously, she was a Business Developer and Researcher with Metis Vienna and a Project Manager in Steinbeis Innovations Zentrum in Stuttgart. Ana speaks 7 languages English, German, Russian, Spanish, Romanian, Bulgarian, and Italian.