At GGV we know that no one, or a small collection of, minds can solve all the challenges facing the companies in the ever changing digital landscape of the 21st century. That is why we have spent decades building a vast ecosystem of networks, partnerships, and advisors from across the globe. Below is a list of companies and entities that we have built strong relationships with that we lean on to garner the guidance and support you will need on your AI journey.
The Digital Pioneers Network (DPN) is a community-based Think Tank of hundreds of artificial intelligence thought leaders, innovators, policy makers, entrepreneurs and world-renowned experts. The contributions of these individuals, manifested through the DPN, plays a critical role in the acceleration of global digital transformation, the reinvention of the digital economy and the elevation of humanity. DPN provides exclusive insights, research and information from the world's top minds, including premier CTOs, CDOs and CEOs, on AI and digitalization across sectors from policy to enterprise.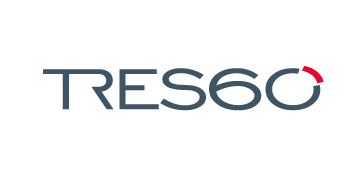 Tres60
Tres60 is a company that provides services in the areas of Telecommunications, Automation and Digital Transformation with more than 27 years of experience. We were born serving the mining industry and we have expanded to all the private and public sectors that comprise Industry 4.0.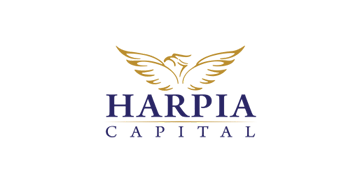 Harpia CApital
Harpia Capital is an independent financial advisory and investment firm, serving corporations, institutional investors and high net-worth individuals, with an established team of experienced finance professionals.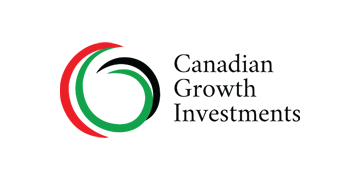 Canadian Growth Investments
Canadian Growth Investments builds and funds innovative companies in high-impact industries. Working with cybersecurity entrepreneurs to build their business. Utilizing our unique framework that brings together resources, a network of business partners and exceptional business experience.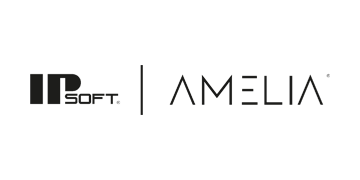 IPSOFT Amelia
The Leader in Enterprise AI.
We have more than two decades of experience building and delivering advanced automation and conversational AI platforms for the enterprise.
Our technology impacts more than 500 of the world's leading brands, including global leaders in banking, insurance, telecommunications and more.
We understand the ebbs and flows of company operations throughout different industries, and we partner with our clients to implement proven use cases and discover new ones. IPsoft remains at the forefront of the AI industry — inspiring, innovating and imagining a world in which human potential is unleashed.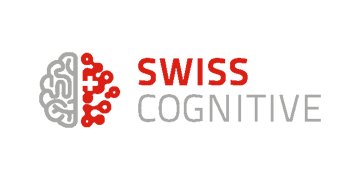 SwissCognitive
SwissCognitive – The Global AI Hub – is a trusted network of industries, organizations, enterprises and start-ups to openly & transparently discuss the opportunities, impacts & development of Artificial Intelligence (AI). It is an on- and offline community that puts the spotlight onto practical use-cases & hands-on experiences, and transfers the hype around AI into real possibilities.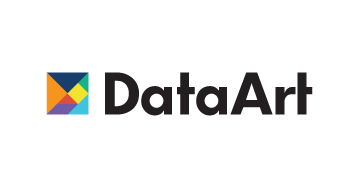 DataArt
DataArt is a global software engineering firm that takes a uniquely human approach to solving problems.
With over 20 years of experience, teams of highly-trained engineers around the world, deep industry sector knowledge, and ongoing technology research, we help clients create custom software that improves their operations and opens new markets. Powered by our People First principle, we work with clients at any scale and on any platform, and adapt alongside them as they evolve.
We integrate our engineering excellence with deeply human values that drive our business and our approach to relationships: curiosity, empathy, trust, honesty, and intuition. These qualities help us deliver high-value, high-quality solutions that our clients depend on, and lifetime partnerships they believe in.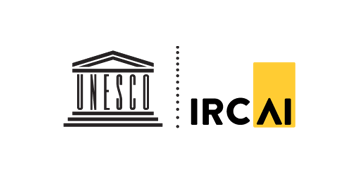 IRC AI, UNESCO
The Centre aims to provide a coordination point, funding route and exploitation accelerator for approaches to the United Nations Sustainable Development Goals (SDGs) that make use of Artificial Intelligence (AI). Research, advocacy, capacity-building and dissemination of information about AI.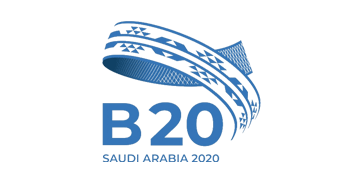 B20 Saudi Arabia
The B20 group is assembled annually and consists of leading businesses from the G20 and other invited countries. The group works to develop and present its policy recommendations to the G20 presidency, in this case to His Royal Highness Prince Mohammed bin Salman bin Abdulaziz Al Saud, Crown Prince, to be considered in the overall G20 joint communique. The role of B20 group is becoming more important than ever as the common glue across the G20 business community, amid an increasingly challenging business environment characterized by rising protectionism, populism, trade wars, and declining growth and productivity.Transforming for inclusive growth, B20 Saudi Arabia aims to deliver an impactful and differentiated policy development process, while reinforcing and sustaining the critical role of the global business community.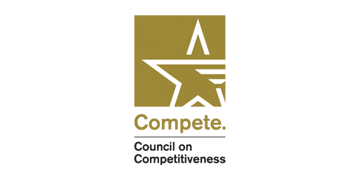 US Competitiveness Council
Founded in 1986, the U.S. Council on Competitiveness is a non-partisan leadership organization of corporate CEOs, university presidents, labor leaders and national laboratory directors committed to advancing U.S. competitiveness in the global economy and a rising standard of living for all Americans.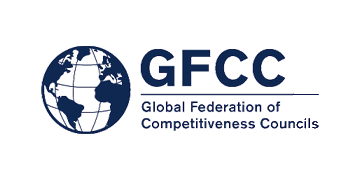 Global Federation of Competitiveness Councils
The Global Federation of Competitiveness Councils is a global network of leaders from competitiveness councils around the world. The fundamental drivers of national competitiveness are being knitted together in networks that now underpin global economic growth